This video tutorial shows how to convert and existing STL mesh file to a 3MF file ready for 3D printing using Spin 3D file converter software by NCH.
While it is always better to export 3MF directly from your authoring tool, be it a CAD system for engineering projects, computational software for meta-materials and lattice structures or surface modeling tool to get the best possible results, sometimes there is a need to convert a file archived as an STL to 3MF to 3D print.
Converting an STL file to a 3MF will not automatically fix any issues in the underlying mesh if it is not 'watertight', has overlapping ore reversed triangles, errors that are common with STL files but not a problem with 3MF mesh files, but it will reduce the file size of the mesh is 'clean' and 'watertight'.
If you do need to repair an existing STL file to convert to 3MF to 3D print their are a number of software tools available inclusive Netfabb and Meshmixer from Autodesk, and Magics by Materialise, all of which export 3MF.
An STL file is a common file format for 3D models, but it doesn't support some features that may be useful when printing a 3D model. Converting an STL file to 3MF can add these features, such as color and texture information, and make the model more suitable for 3D printing. Additionally, some 3D printers only support the 3MF file format, so converting an STL file to 3MF may be necessary in order to print a model on those printers.
Read on for more information on the benefits of 3MF over STL and other frequently asked questions about the 3MF file format and the 3MF Consortium.
Following is a tutorial produced by the team at NVIDIA on How To Convert USD to 3MF from NVIDIA Omniverse. The original article can be found via Omniverse Docs but…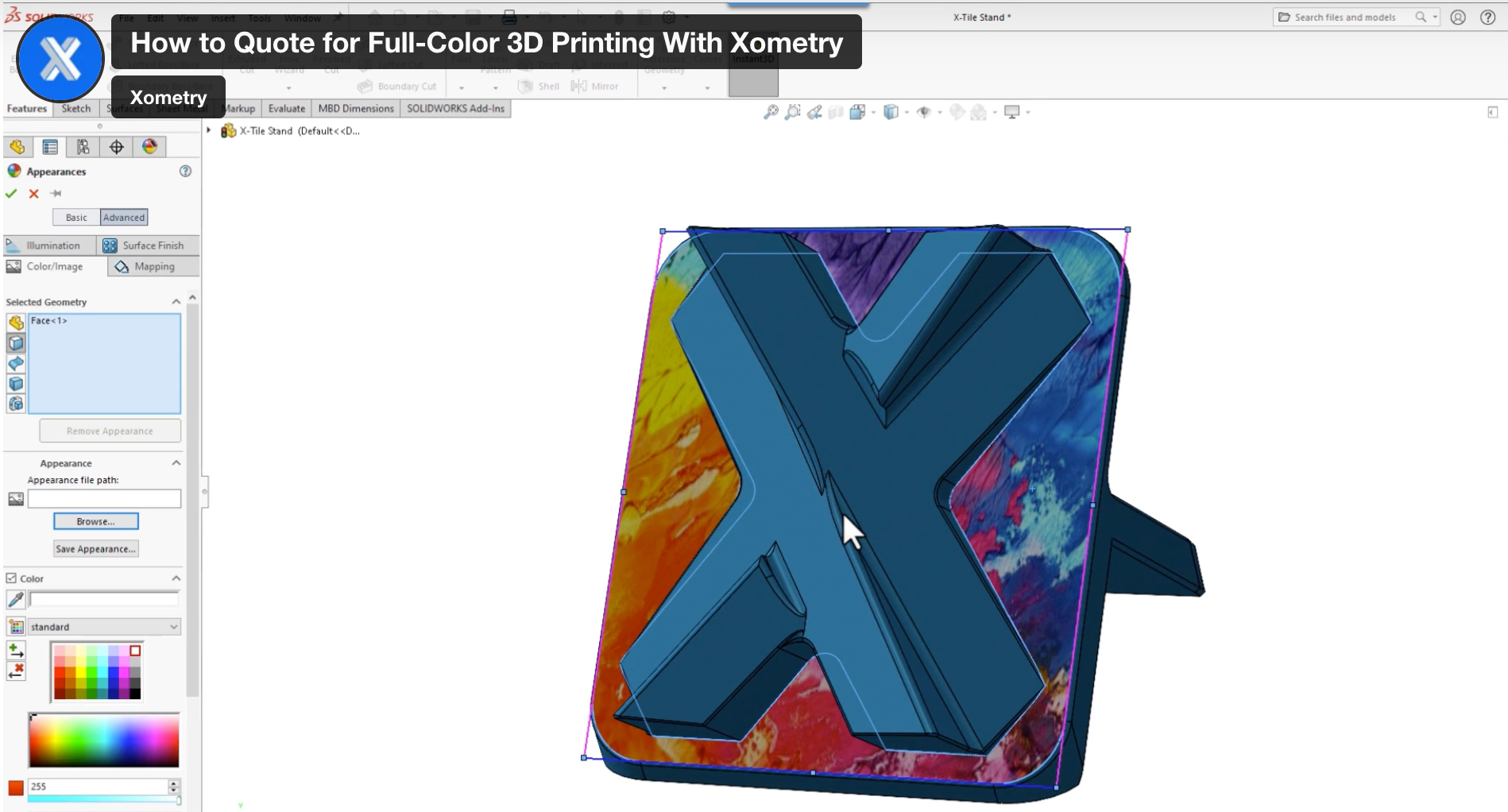 In this video, you will be introduced to Xometry's PolyJet printing service, which is a powerful tool for creating custom full-color 3D prints. The technology allows you to print photorealistic…