Meet 3MF Consortium Leaders
Meet The Team
The 3MF Consortium was formed in 2015 by industry-leading companies that include Autodesk, Microsoft, and HP. Today, the Consortium has over 35 members and is led by additive manufacturing pioneers and experts. Meet the leaders responsible for the complete, human-readable, simple, extensible, unambiguous, and free format — 3MF.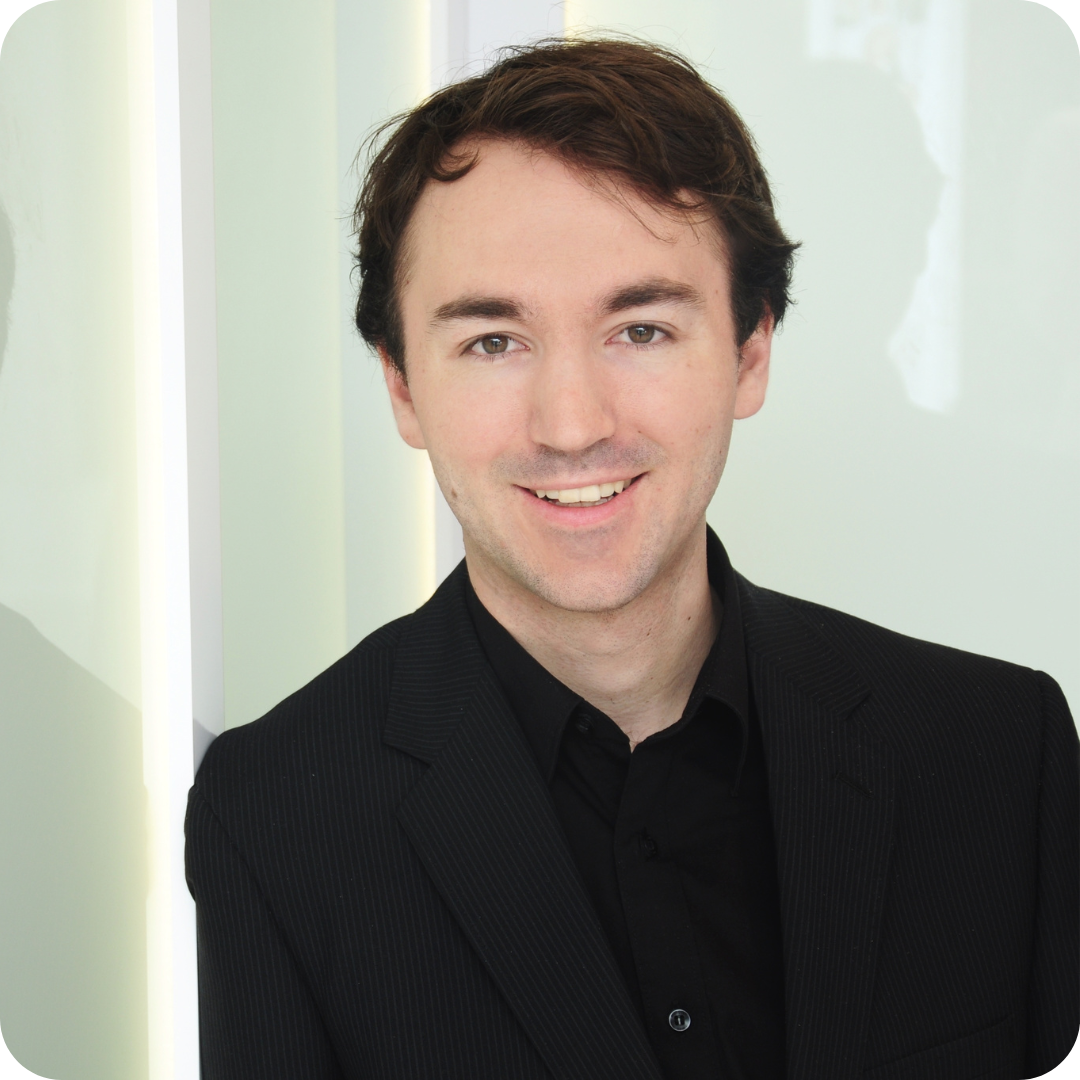 Alexander Oster is Chairman of the 3MF technical working group and Director of Additive Manufacturing in the Fusion 360 Product development group. He and his team are creating Additive Manufacturing software to help customers make the most out of their machines and take the next step towards industrializing AM using Generative Design.
Alexander has been co-founder of the Additive Manufacturing software company Netfabb GmbH, acquired by Autodesk in 2015. Before Netfabb, he served as CTO of FIT AG, one of Germany's largest Metal AM service bureaus.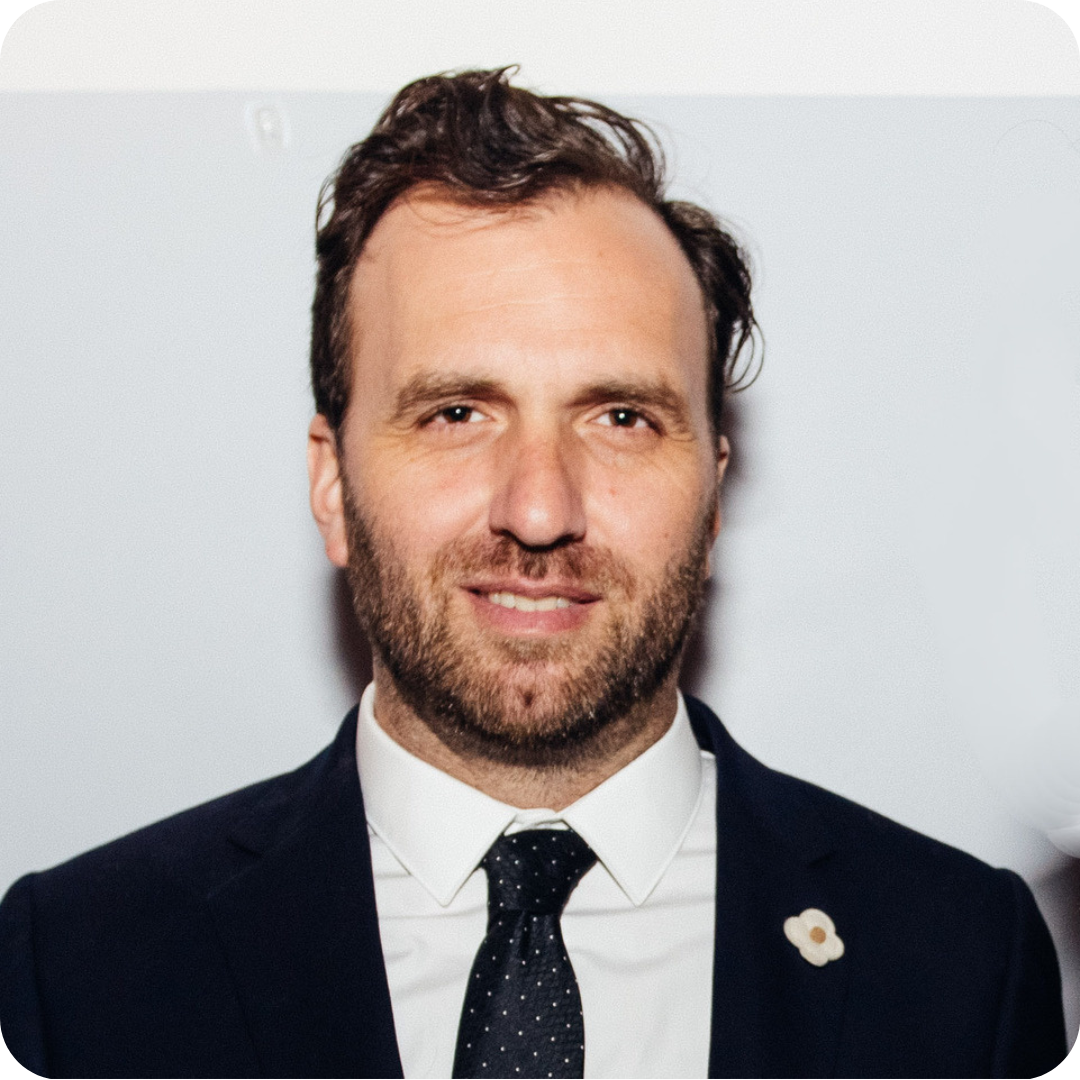 Duann Scott is current Executive Director of the 3MF Consortium voted into the position in 2022.
Duann has over a decade of experience in leadership roles in the additive manufacturing space.
Founder of Bits to Atoms an additive manufacturing consultancy and founding editor of the DfAM Substack, Duann is also involved in MIT's AM programs both teaching the AMx course and managing partnerships for the Center for Additive and Digital Advanced Production Technologies.
When not pushing additive manufacturing Duann obsesses over subtractive synthesis.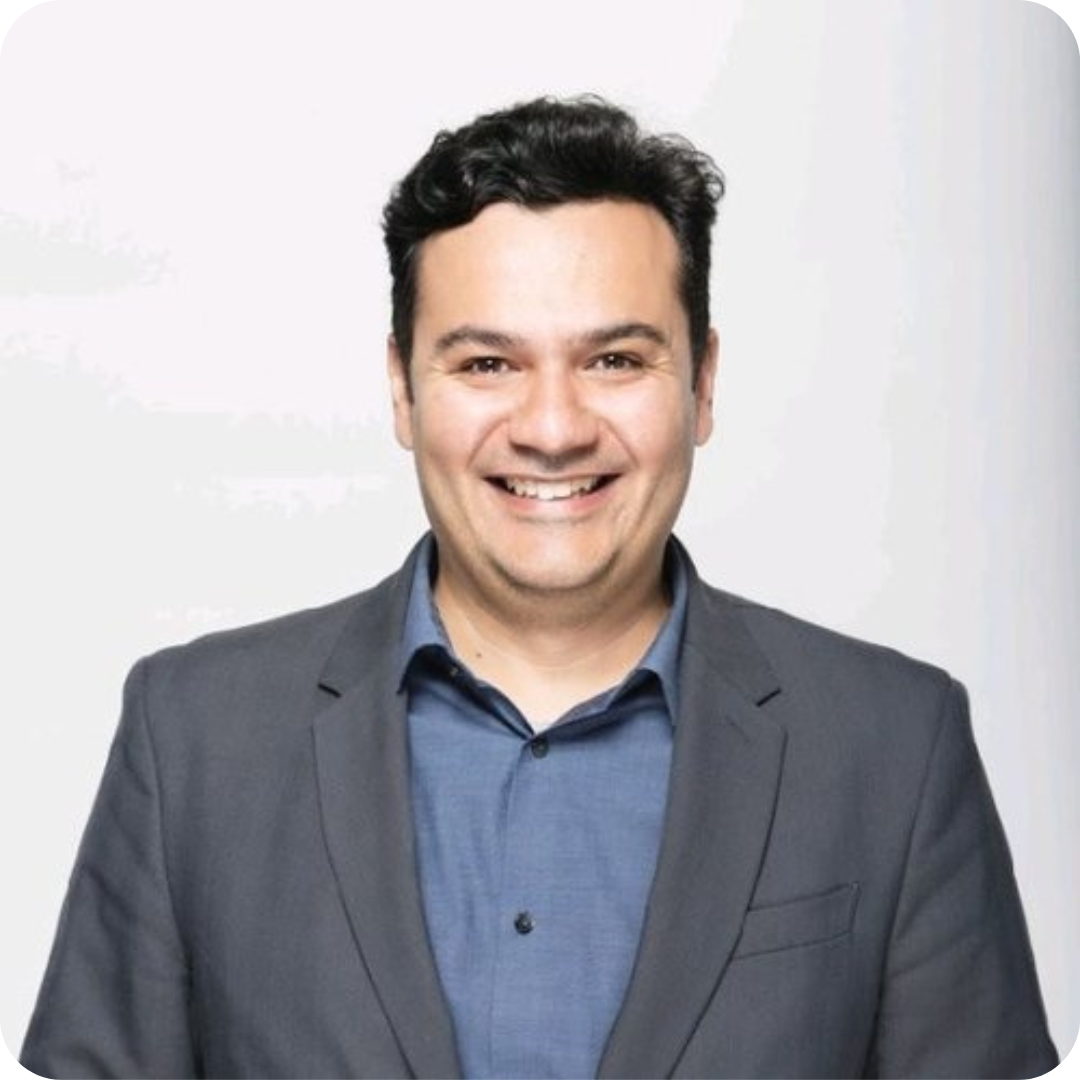 Luis Baldez served as the Executive Director of the 3MF Consortium between 2020 — 2022.
Luis is one of the pioneers of the 3D printing activities in HP and an active voice in the industry for more than a decade. He worked on several market and technology investigations that led to the invention of HP's breakthrough Multi Jet Fusion 3D printers. During his tenure at HP he also spearheaded strategic initiatives around market development, software, and partnerships. Previously Luis held several engineering and management positions at the HP R&D lab in Barcelona and at the Synopsys ASIC Design Centers in Finland and the United Kingdom.
Luis holds a BSc degree in Electronics Engineering from the University of Brasilia, Brazil, and an Innovation Leadership post-grad education from Stanford University Graduate School of Business. He is currently based in Vancouver, Washington.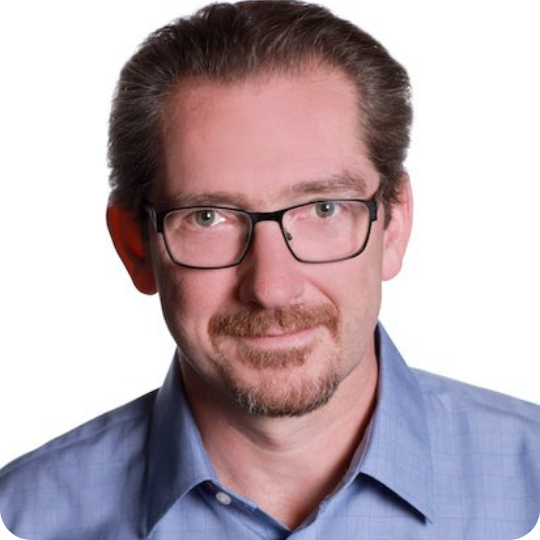 Adrian Lannin was the original Executive Director of the 3MF Consortium. Recognizing that the industry needed a true 3D printing format that was free to use, Adrian spearheaded the project to build an industry consortium that was dedicated to supporting industry needs and solving practical problems.
Adrian has worked in traditional printing and scanning for more than three decades. A Microsoft veteran of twenty years, he was a Group Program Manager on the Windows Operating System team, responsible for the overall development and evolution of the printing, scanning, and 3D printing capabilities built into Windows.
Before working at Microsoft, Adrian worked at Bell and Howell as the ISV Manager for their high-speed scanner division. In that role, Adrian developed strong relationships with software partners, delivering complete solutions for customers. Adrian also served on the board of the TWAIN working group, aiding with several improvements to the standard.
Adrian holds a BSc degree in Psychology from Northumbria University, and an MSc Degree in Computer Science from Newcastle University, in England.